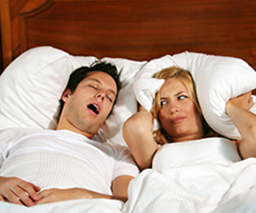 According to the American Sleep Disorders Association, approximately 45% of normal adults snore occationally, while as many as 25% are habitual snorers.
Chronic, heavy-snoring is more common in men and in overweight individuals, and the situation tends to worsen with age.
Laser Surgery for Snoring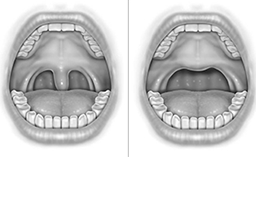 Our practice was among the first on Long Island to offer laser surgery to treat snoring.
This highly successful technique, called Laser Assisted Uvulopalatoplasty (LAUP), is performed in the office using local anesthesia.
Click on the image for a link to our newsletter or click here for an article on the health risks of untreated snoring.
Video discussing the effects of the soft palate on snoring.
Video reviewing the causes of snoring and obstructive sleep apnea.